Contemporary drawing Art fair Drawing Now,
Carreau du Temple, Paris, 28-31/03/2019.
Duo exhibition with Eirene Efstathiou, Irène Laub Gallery booth.
In addition to an artwork produced in 2017 for her exhibition Travelers and Strangers, Touristic route, the artworks presented at Drawing Now continue to explore issues of territory and displacement: border crossing (Walled Up) and their consequences (Mediterranean 2017 and Sahara 2017), the travel experience (Broken Memories, Long Journey, Long Night), and the discreet inscription of wars and disasters on landscapes (Invisible Scar 1, Invisible Scar 2).
Touristic Route
See details.
Projet No Man Is An Island
See details.
I'm in transit
See details.
Long Journey (triptych)
See details.
Mediterranean Sea 2017/Sahara 2017
See details.
Invisible Scar 1 & 2
See details.
Long Night (diptych)
See details.
Walled up
See details.
Archipels (Archipelagos)
See details.
01/12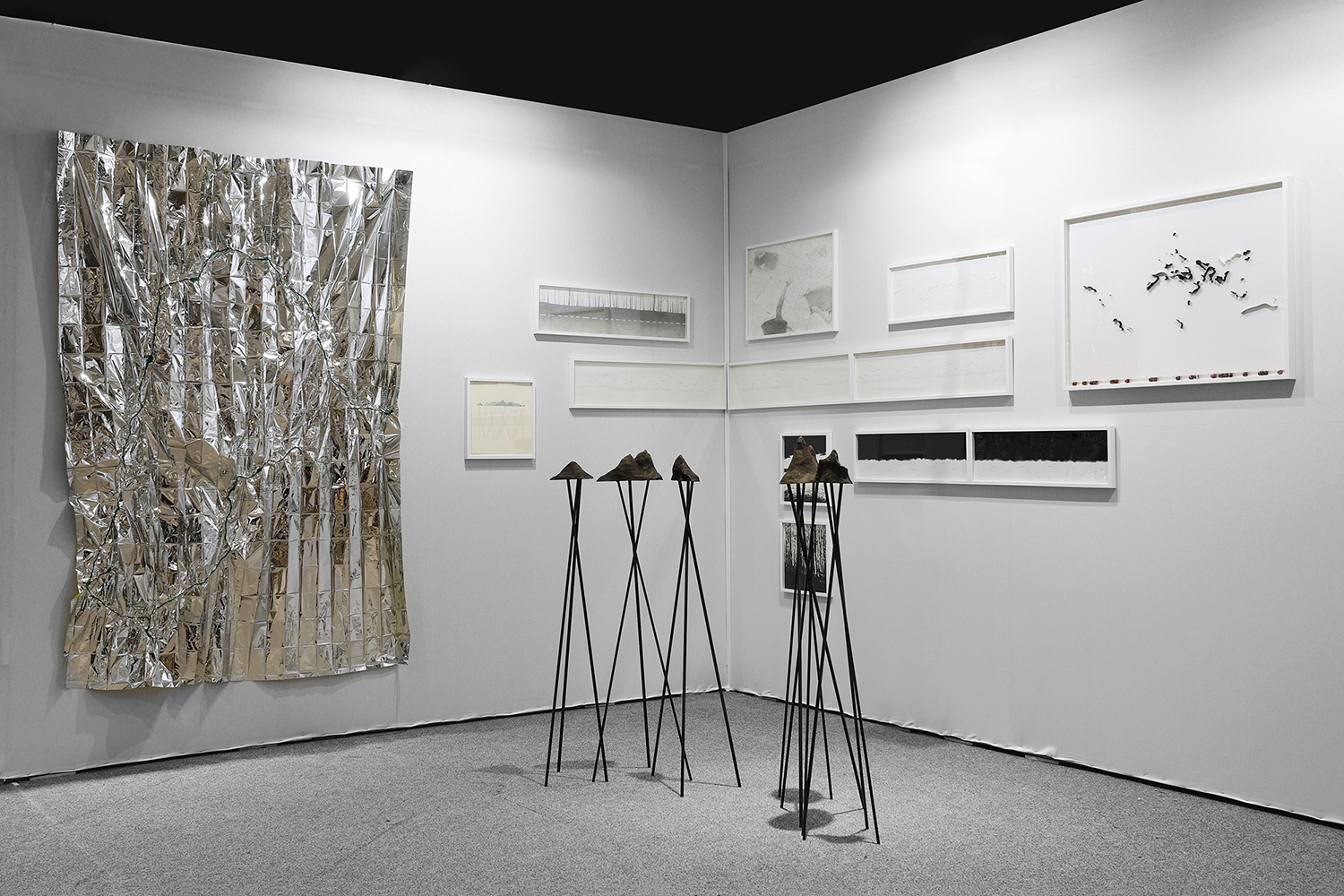 Partial view, Irène Laub Gallery booth.
Photo Irène Laub Gallery
02/12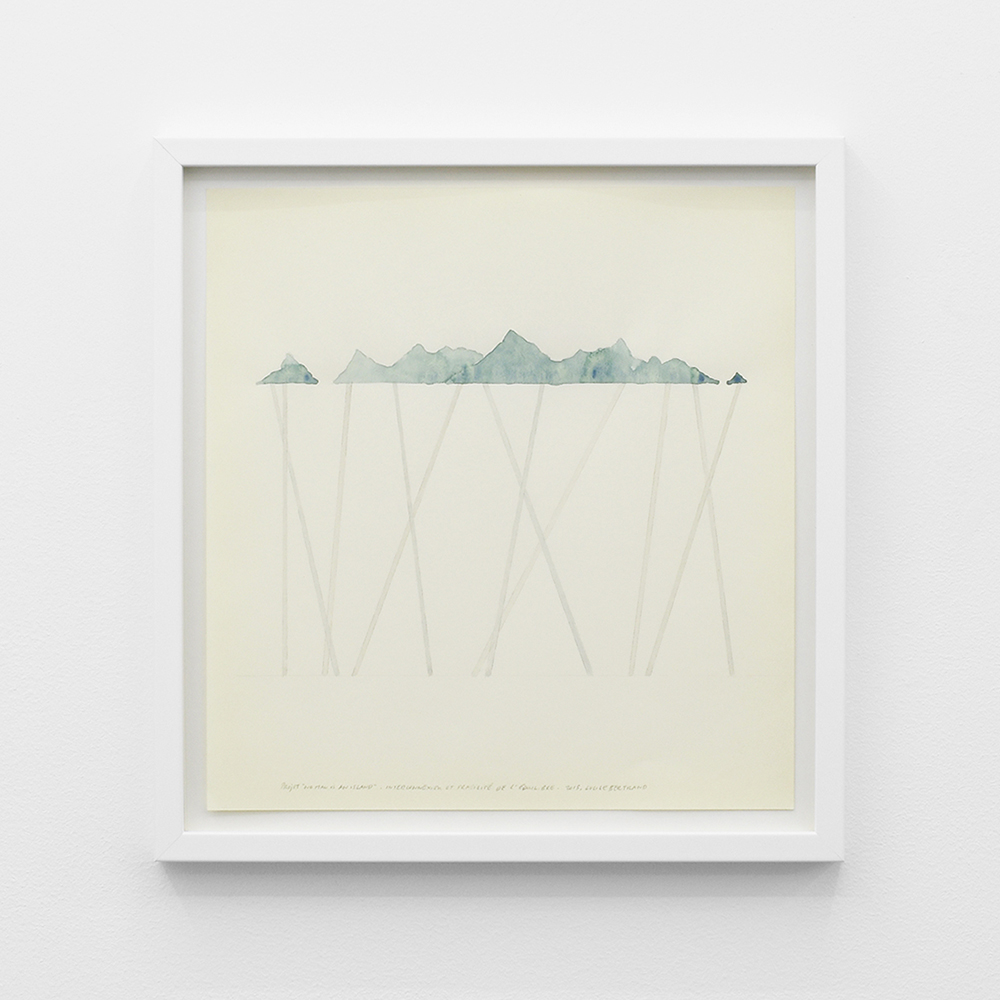 Watercolor drawing
Projet No Man Is An Island
03/12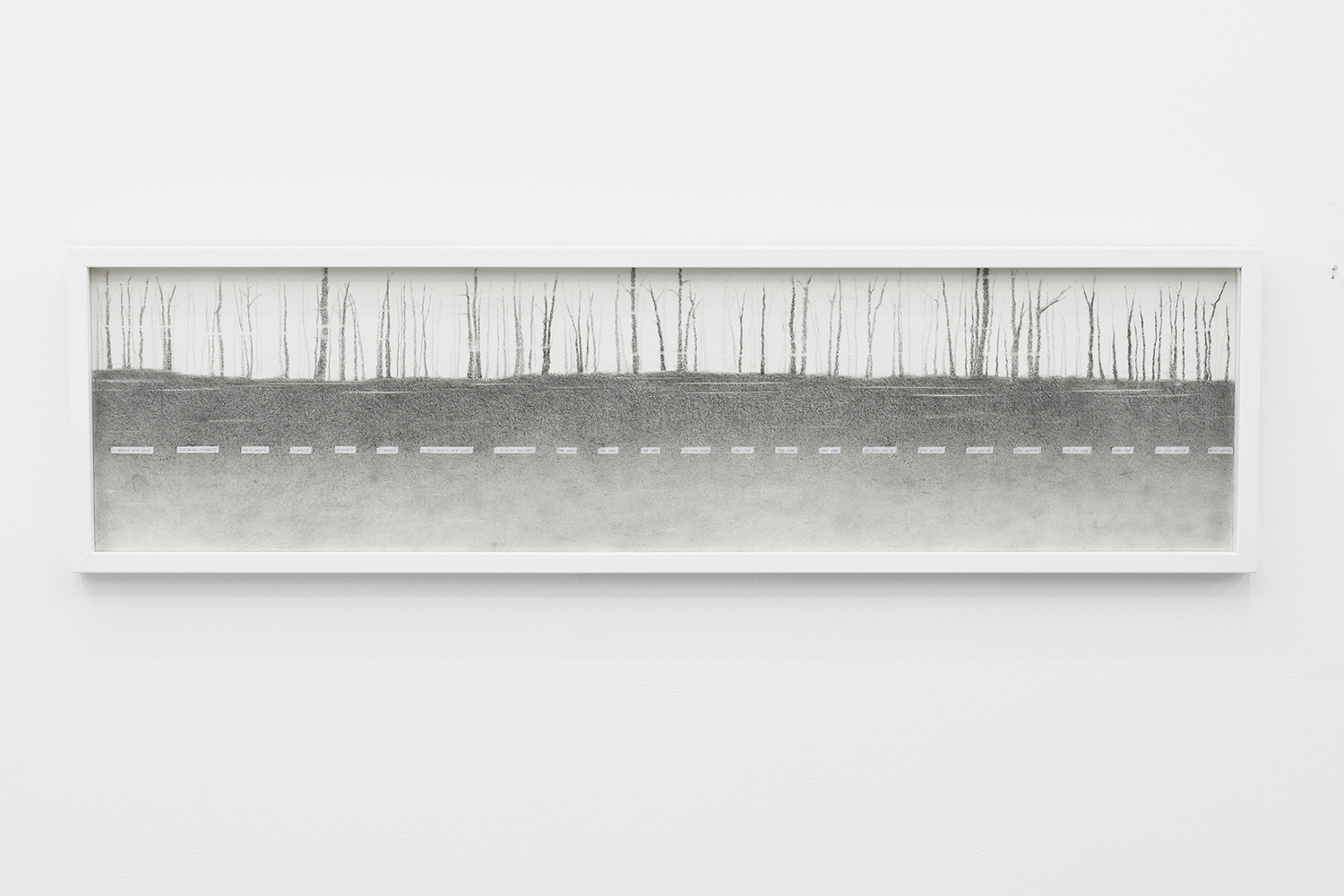 Graphite drawing
I'm in transit
04/12

Triptych Long voyage
05/12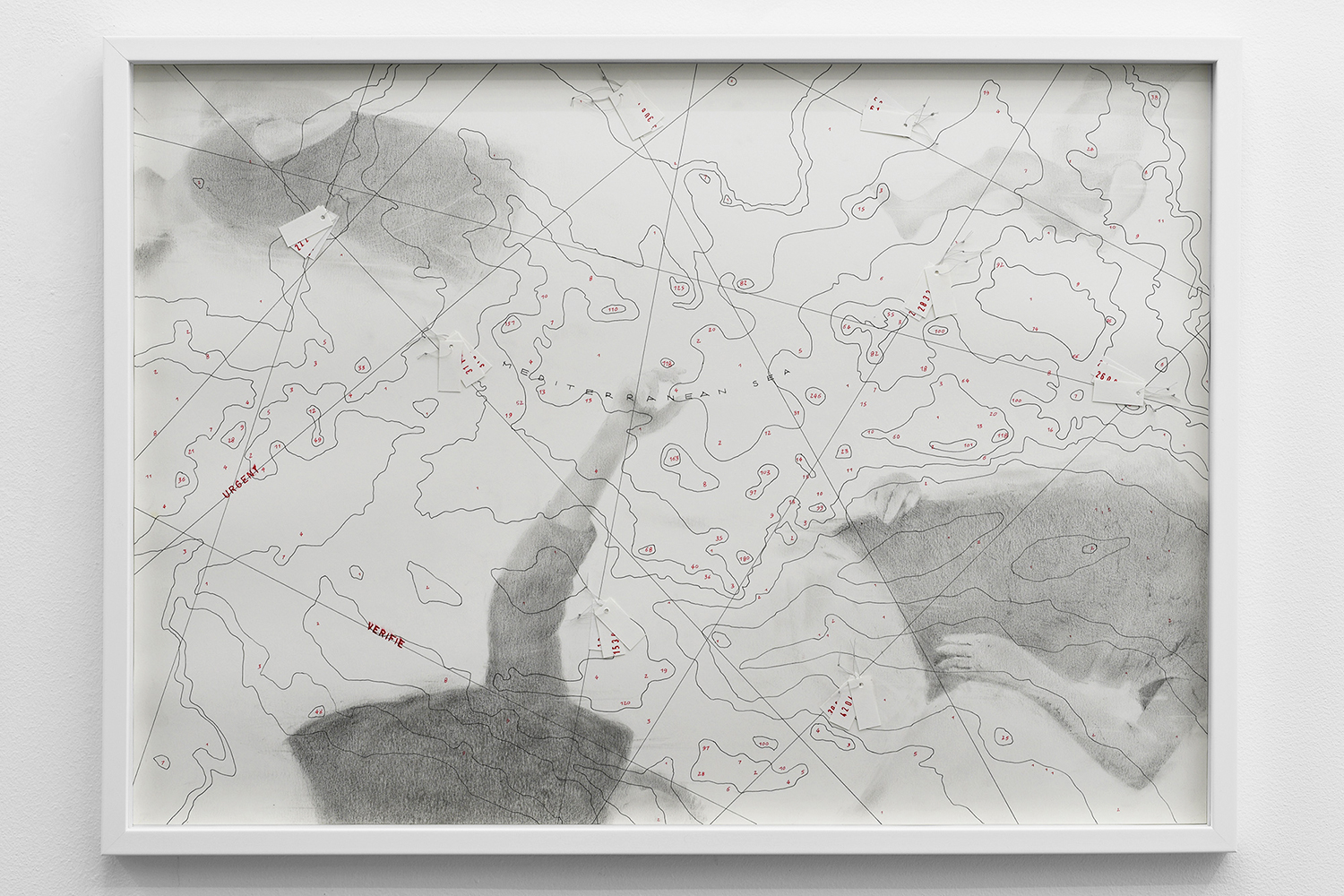 Mediterranean Sea 2017
06/12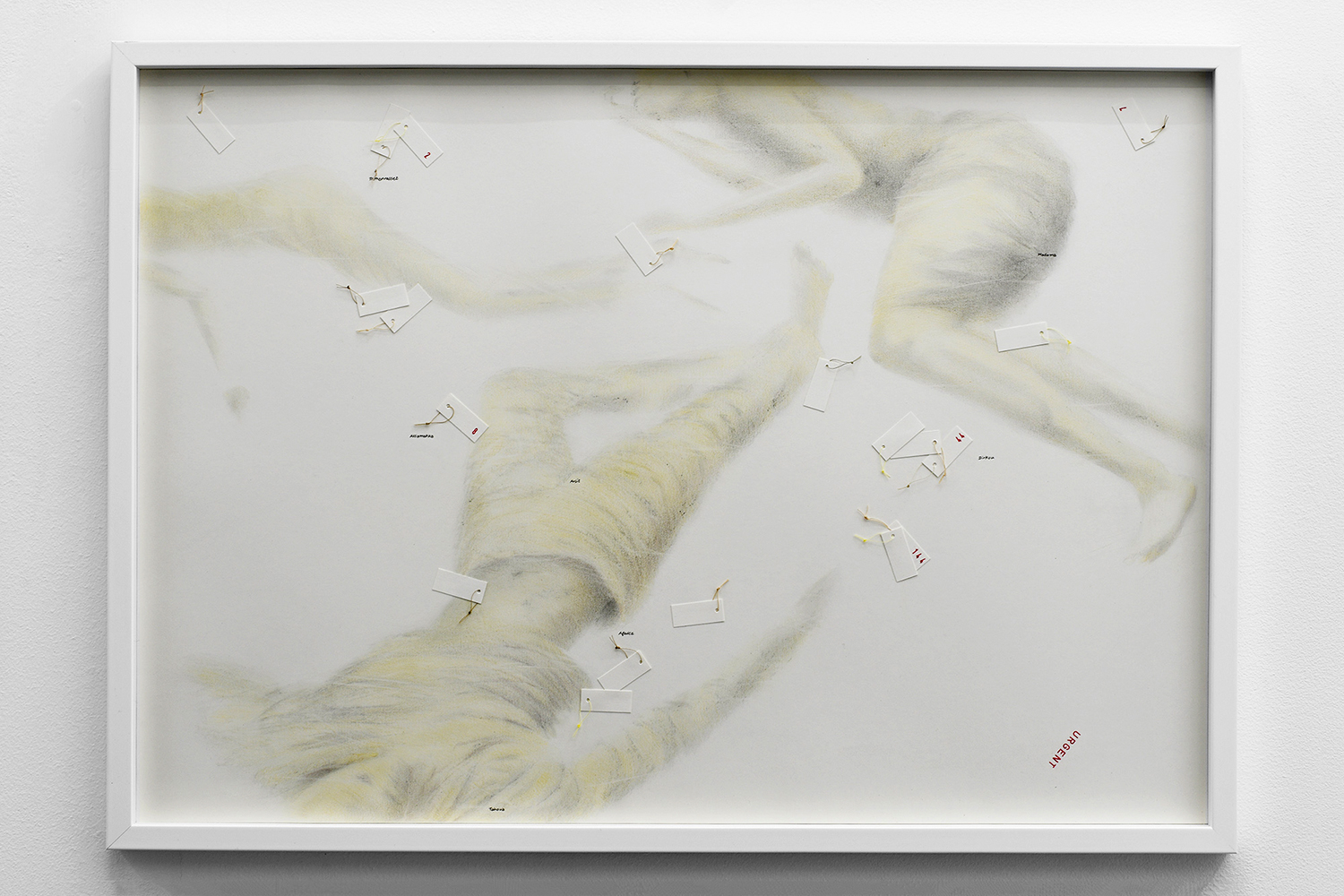 Sahara 2017
07/12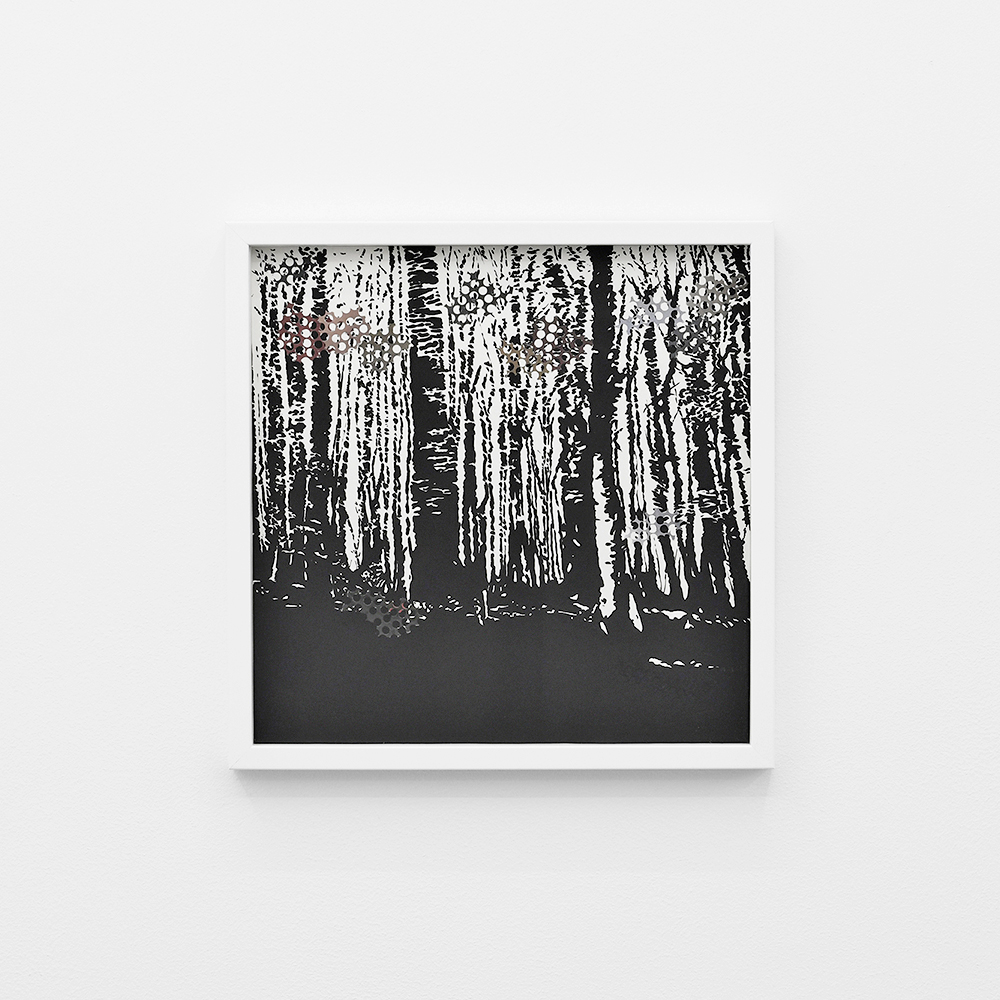 Invisible Scar 1
08/12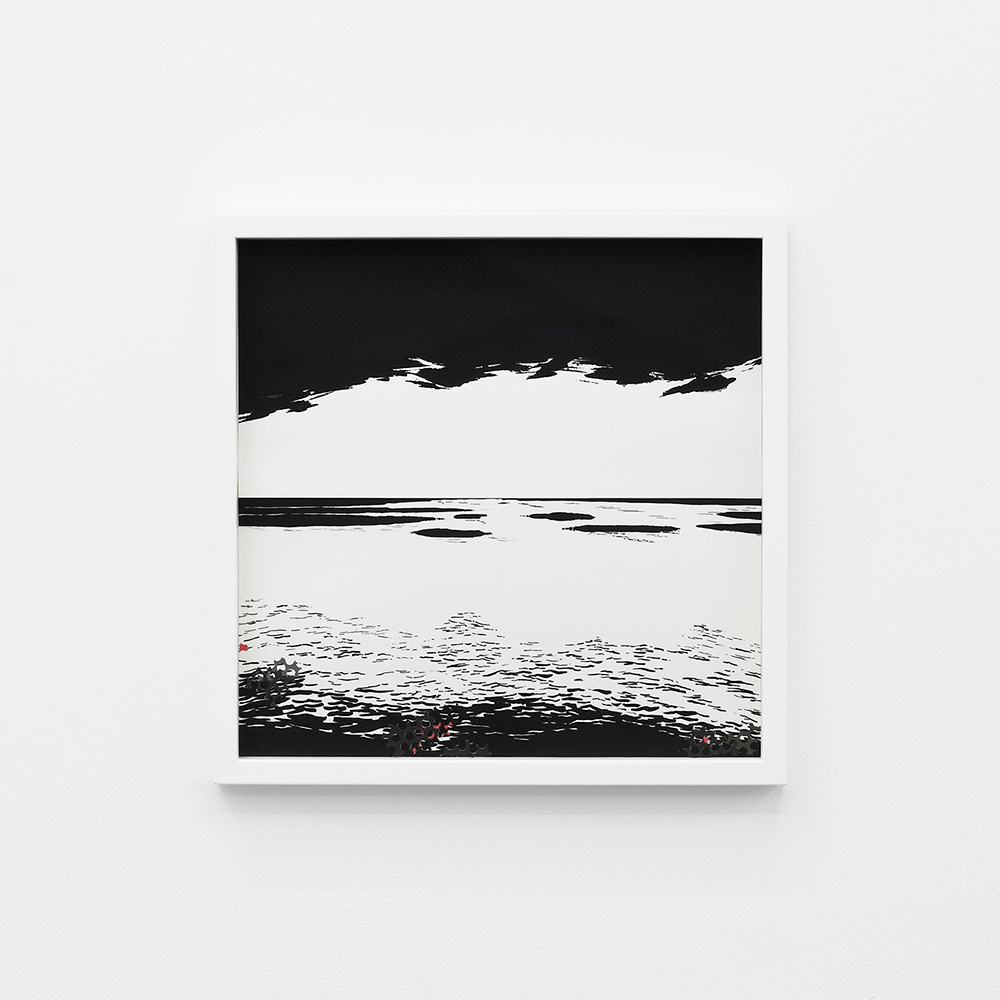 Invisible Scar 2
09/12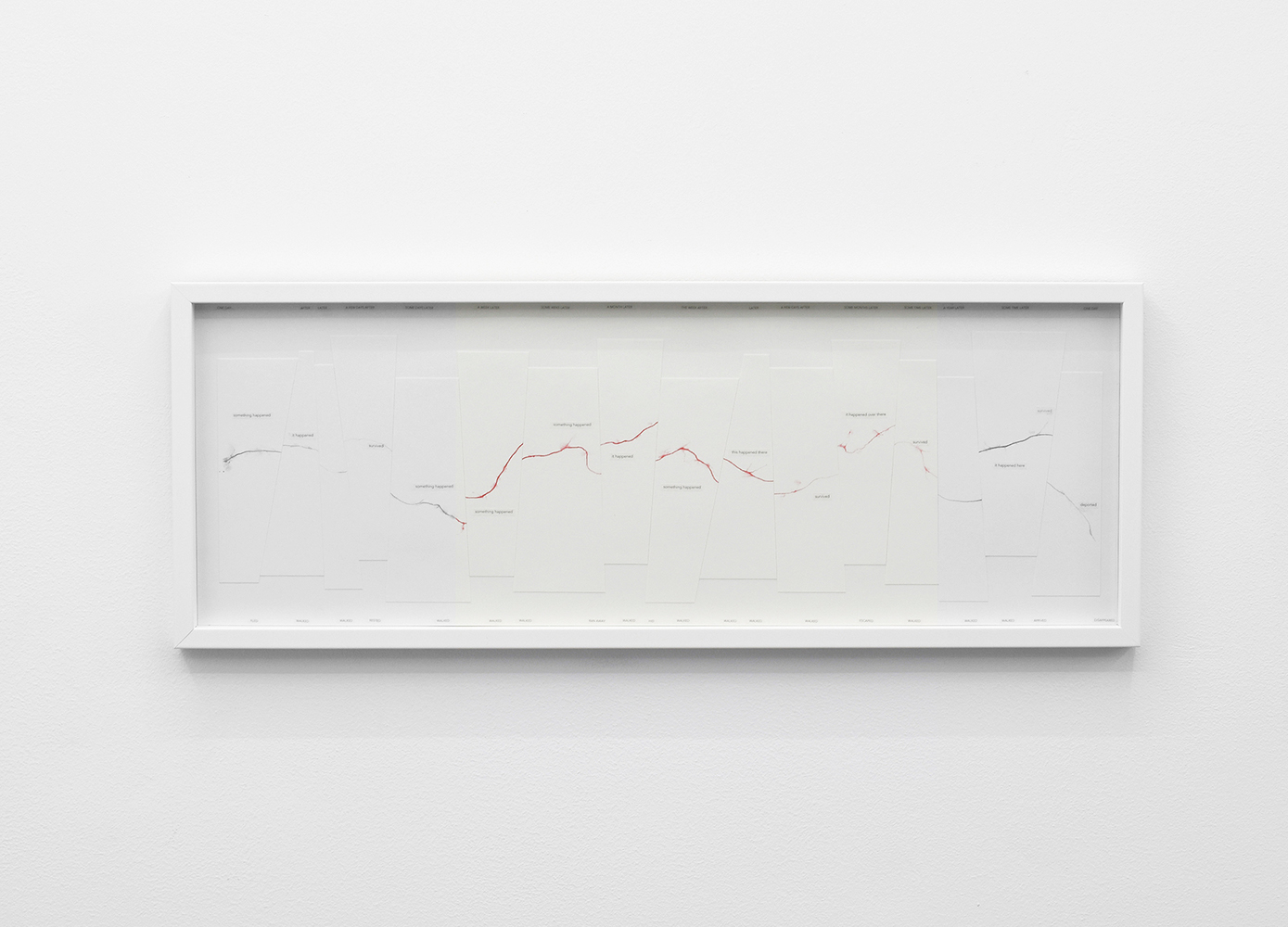 Broken Memories
10/12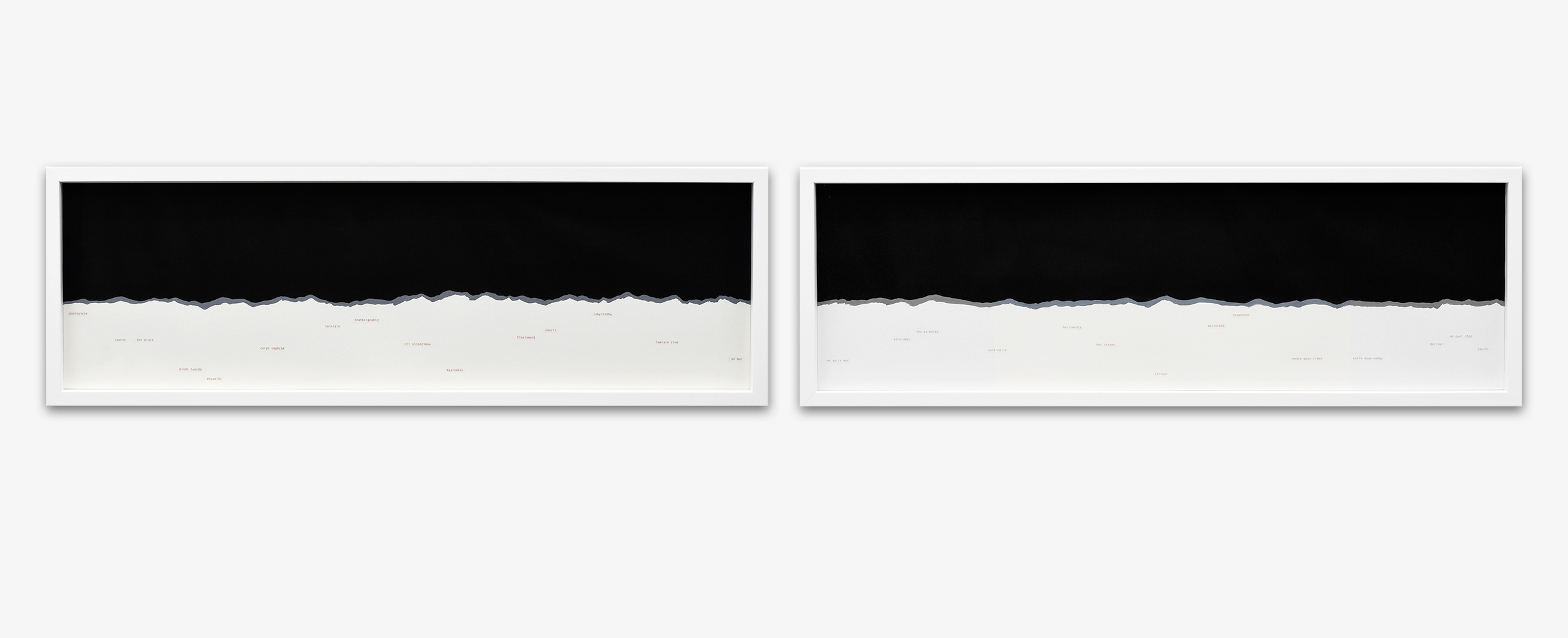 Diptych Long Night
11/12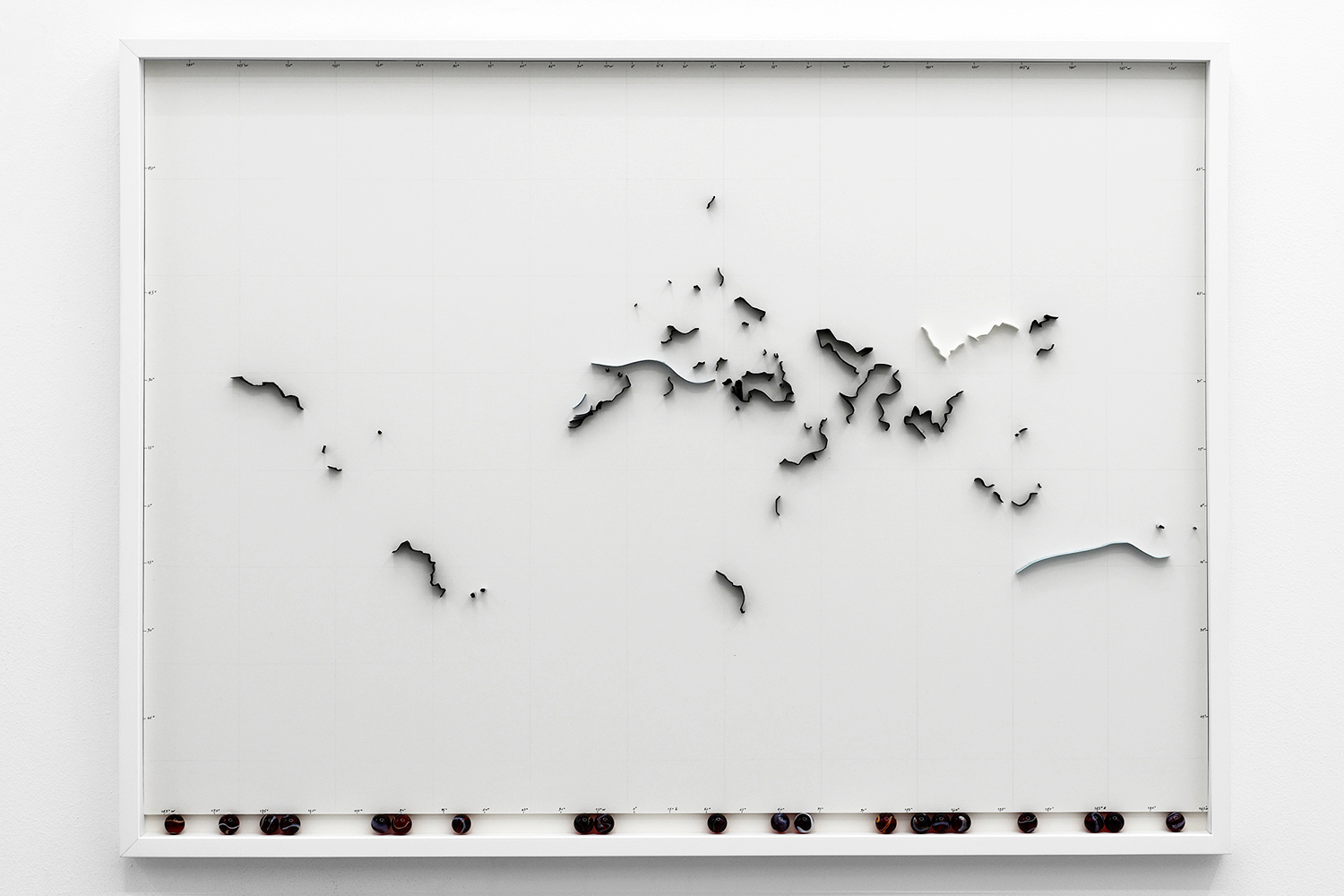 Walled Up
12/12
Archipels
(Archipelagos)
Detail.
Photo Irène Laub Gallery